Identity Assurance - Aerendir, It's You®
A radically safe way to use the IoT
Our Novel B2B Biometric Solution
It's everything you need to keep your users secure.
FIDO Enabled
Information beamed out of the device is stored as a token or hash, and fully protected against man-in-the-middle attack by the FIDO protocol.
Best in-class FPR
Our technology's false positive ratio (FPR) is constantly improving — our current figures range between 0.003% and 0.01%. True positive ratio ranges between 85-95%. This gives our product a total accuracy of 99.2%.
Effective and Safe
With near-perfect statistics, system breaches are impossible.
What is FIDO?
FIDO is a standard for the Internet of Things (IoT). It is a protocol developed by the largest players in the industry that aims at securing exchanges across the Internet and IoT by blocking any possible hijacking or diversion of tokens.
How fast can Identity Assurance be given?
From C-libraries on the mobile devices, one can achieve access with 3s of data and 40ms of local computation. In other scenarios, for example embedded in an operating system or as firmware, one can achieve access with 0.5s of data. If the code is ported to ASIC the speed increases.
How secure is IA (Identity Assurance)?
We combine a single user with a single device to create a dual-factor authentication, meaning the barrier to hack and spoof is incredibly high. The fact that no computations are done on the Cloud, and that no centralized databases are used, renders a systemic breach impossible. Our goal is to create a user-centric environment. To accomplish this we offer Aerendir, It's You® that ensures all biometric information is in the hands of the user. Please
contact
us for more information!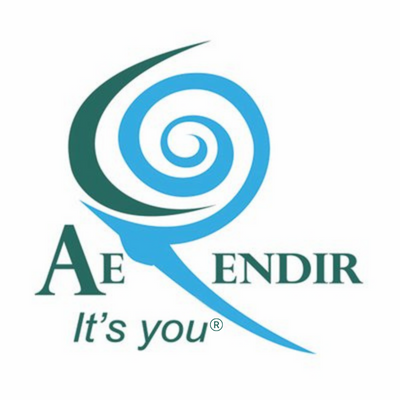 How long does the AI need to be trained?
At the moment, it takes 200-300 periods of 3 seconds to train. Those periods of time can be collected all at once, but preferably in the course of 1-2 days. The interface will prompt the user at regular time intervals to capture data, while respecting his/her availability. Training occurs under the protection of a passphrase.
Where can it be used?
Anywhere one needs to be recognized, identified, or sign a document. This can be done across the Internet. Using the Mist Cloud Server Authentication® all edge devices can be backed by Identity Assurance, forming a secure user-centric bubble. Please
contact
us for more information about our services!
What are the use cases?
We imagine Identity Assurance applied to online payments directly from a mobile device or to pay online from a computer while surfing across websites. In the latter case, the vendor's website can contact the user by mobile device to confirm the transaction by Identity Assurance. Additionally, we believe this product can be used to transfer money across bank accounts, or to secure other financial transactions.
Any less evident use cases?
In the future, we see Identity Assurance being used in the classroom, online classrooms that is. For example, some leading universities have between 10,000 and 40,000 online students without an effective way to ascertain who is taking online exams. Identity Assurance can help avoid third party authenticators that are using detailed profiling to identify you.
Download Available On-Demand
A mobile-based identity and authentication solution that enhances online safety. Applicable anywhere a user needs to be recognized, identified, or sign a document. We offer these competitive advantages...


Uniqueness is the key characteristic of any reliable biometric identifier. We capture data from the anatomy of the brain and muscles that is influenced by an individual's life experiences and circumstances.


Anti-spoofing is an emerging industry standard. Our solution has liveness detection built-in because it requires an individual to interact with a device to capture the live human signal.


Strong encryption comes as an integral part of our offering. The human brain generates a stable and unique password that is close to one million characters long.


Privacy is a priority. We ensure no Personally Identifiable Information is stored in a centralized database that can be breached.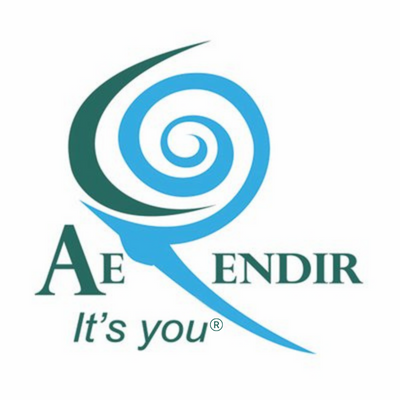 Fill out the form below to purchase our SDK/APK.