As seen in
Our Unique Technology
We created a way to tap neural activity without electrodes, scanners or complex equipment — instead we use sensors present in standard mobile devices. To protect the privacy of our users, we built a totally Cloudless, yet powerful AI to make sensational products.
AI
Aerendir developed an Artificial
Intelligence (AI) technology that gives learning
capabilities to the edge of the Edge.
It can provide high-end generic AI
to low-end chips.
Anti-bot
Our Touch Technology™ can feel
if a human touches
a device with 80-90% accuracy.
Cloudless
No data will be stored, exchanged,
or even computed on the Internet,
protecting users against hacking
and data breaches.
Biometrics
NeuroPrint™ extracts a unique
proprioceptive signal from
micro-vibrational patterns in the user's
hands to identify and authenticate.
Totally Unique
We offer Touch Technology™ that gives the sense of touch to mobile devices. Our code is ready for embedding as tailor-made business-to-business solutions for the purpose of authentication, identification, encryption and anti-bot solutions. Aerendir's unique NeuroPrint™ technology and product applications are among the most disruptive in today's market.
Touch Technology™ does not require any additional costly hardware. It can be applied whenever and wherever one needs to be either recognized or authenticated, wherever and whenever encryption or keys need generation, or whenever and wherever one needs learning capability. Aerendir's code can be embedded at any level of integration, from binary software libraries to ASIC and SOC.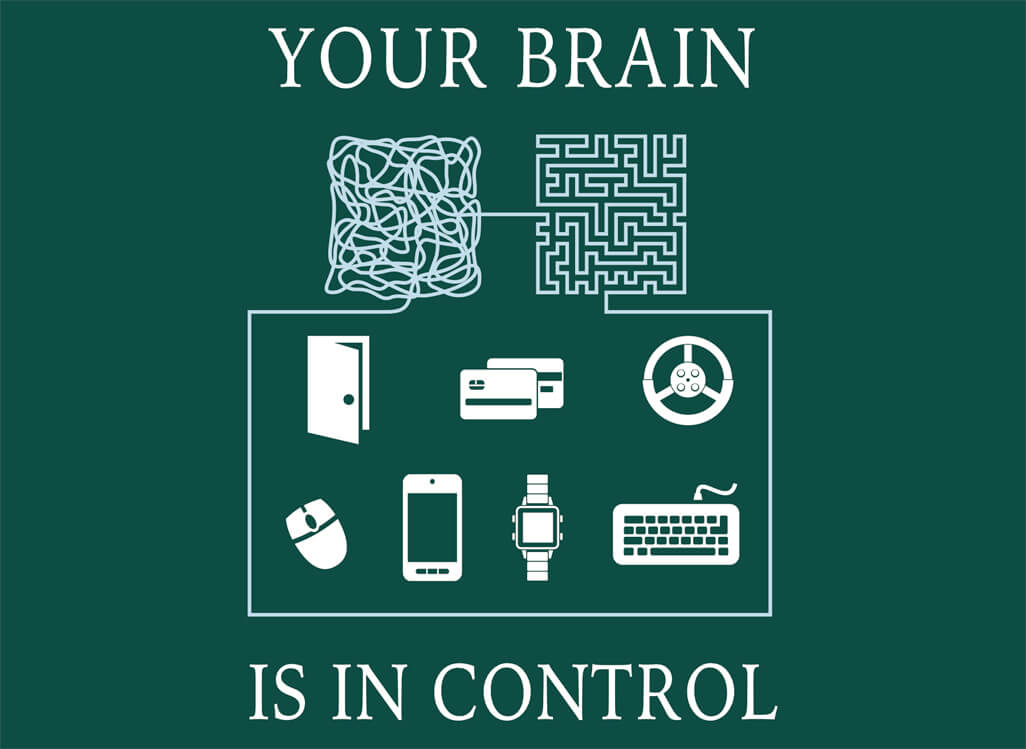 Unhackable
Aerendir's technology is user-centric, distributed to the end user device, and does not require cloud connectivity or centralized databases. Thus systemic data loss is not possible. Neural patterns allow for a strong self-encryption, as our brain generates a stable and unique password that is close to one million characters long. Compared to tens or hundreds of character passwords or security tokens, NeuroPrint™ technology will never be cracked by brute force with any existing or near term future technologies. NeuroPrint™ technology combining both authentication and super strong encryption is industry agnostic.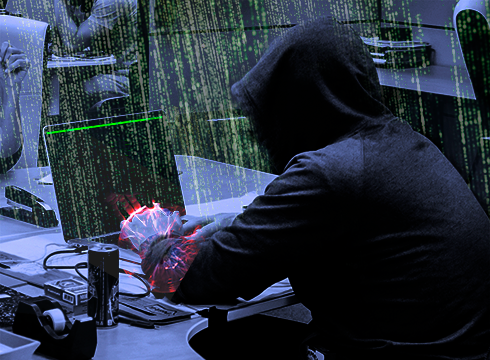 Unspoofable
Our Touch Technology™ that requires a live person to touch a device. No file can be played back. No file can even be generated, which imitates a person. The NeuroPrint™ cannot be stolen from a user's hand because it represents the association of a given hand with a given device.
Aerendir's technology can safely and effectively recognize if the signal is generated by a human or a bot. Capturing live signals from the individual's unique NeuroPrint™ means that there will be a new standard for data privacy and Identity Assurance across the Internet.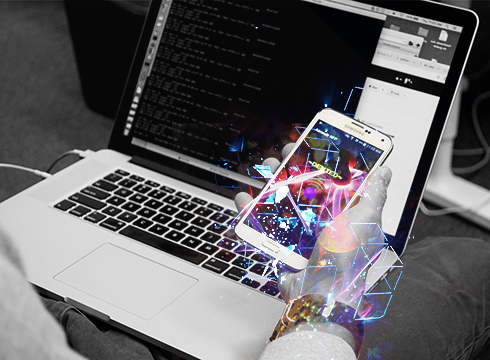 Get in Touch With Us
Headquarters
2570 W EI Camino Real Mountain View, CA 94040
info@aermob.com
(650) 618-6046