Smartphone & Portable Devices
Can be used as single-factor authentication or paired with an existing authentication method.
Learn more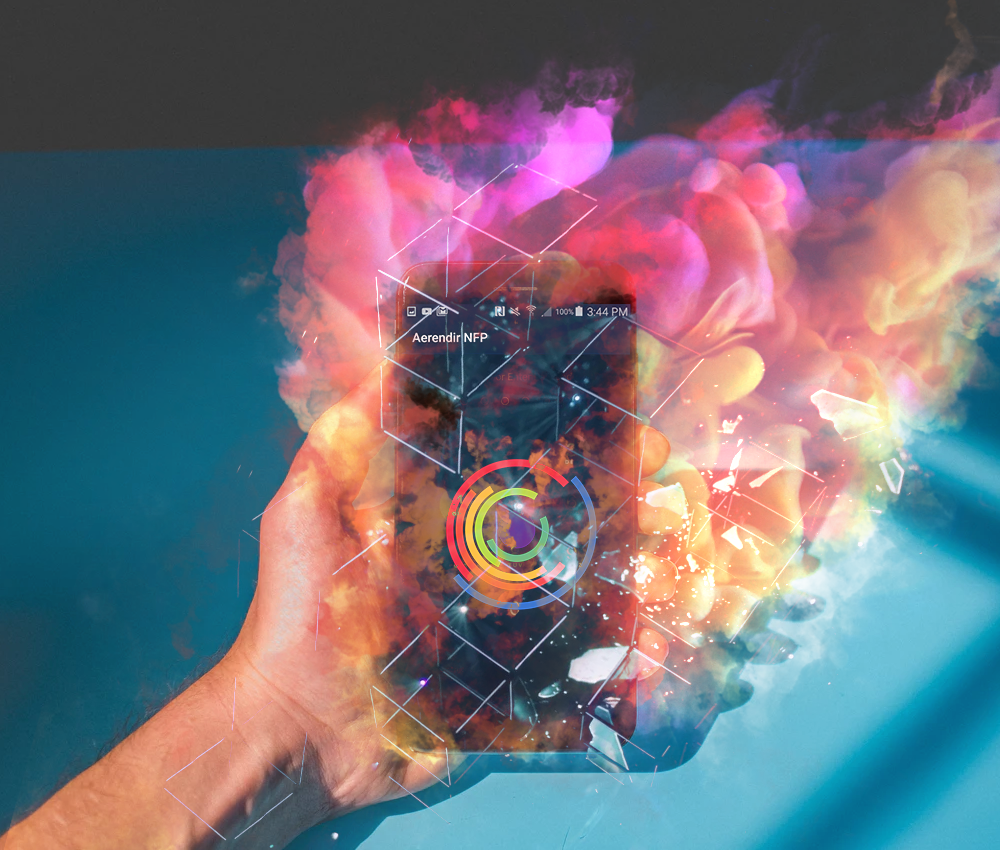 "With Aerendir's technology you are not the product."
Dr. Martin Zizi
CEO Aerendir
Did you know that on average we unlock our mobile device 80 times a day?
Aerendir's technology has many applications: user authentication, document signing, online purchases of goods and services, or mobile data encryption within a Neurosafe™.
Aerendir's technology works on mobile devices because they use the built in Micro-Electro-Mechanical Systems(MEMS) sensors. These sensors are inexpensive to make, are extremely sensitivity standard in nearly every smartphone produced after 2012. Aerendir's patented technology uses these sensors to collect complex neural data, and compute a secure Neurocrypt™.
Imagine your device maintaining full security even after you unlock it and hand it to someone else.
With Neurocrypt™ and locally processed AI, Aerendir has made it possible for any mobile device to become your personal key — setting a new standard for Identity Assurance.
Learn More About Our Services